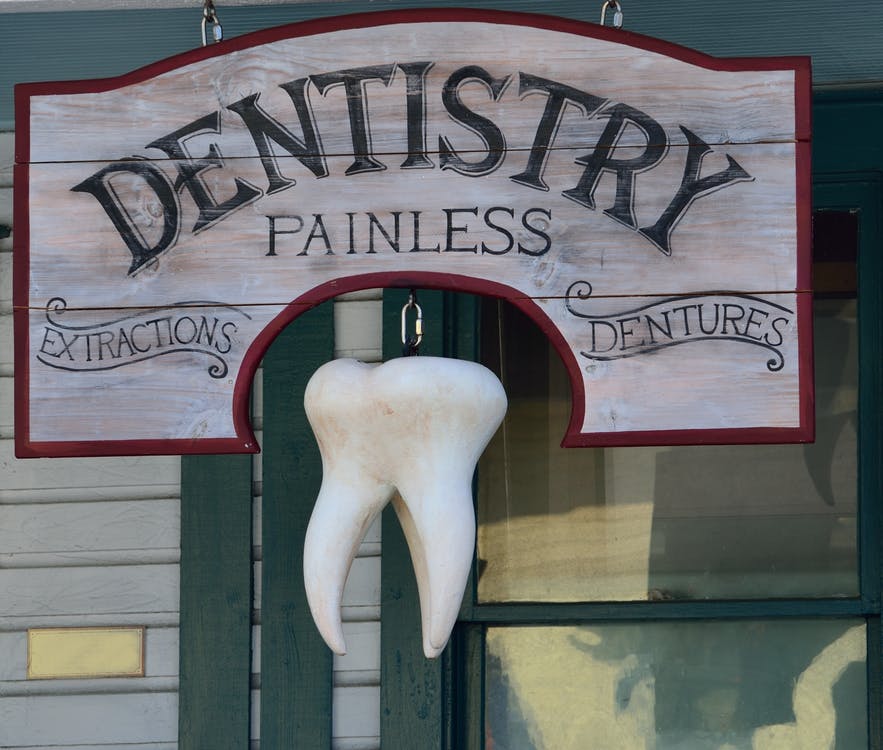 How to Choose an Emergency Dentist in Toronto
One of the most unnerving experiences is a dental emergency. When one happens, you need to act quickly. It's the only way to avoid long-term damage to your teeth and mouth. 
Choosing the right emergency dentist in Toronto can make all the difference. Follow these tips and pick the dentist suited for your emergency.
The Importance of Finding an Emergency Dentist in Toronto
When it comes to dental emergencies, people tend to procrastinate. Most people dread taking a trip to a dentist. Unfortunately, putting off your emergency can be a recipe for disaster.
Reasons You Need to Find an Emergency Dentist in Toronto Quickly
The Pain Can be Overwhelming
Dental pain is one of the most excruciating types of pain. It can prevent you from eating, sleeping, and talking. If the pain is too much, you might not be able to function.
With the help of a dentist, you can alleviate that pain. Why suffer more than you need to? Putting off your dental visit only prolongs the inevitable. When you get help as soon as possible, you can limit your pain and suffering.
You Can Prevent More Serious Complications
By heading to an emergency dentist, you can prevent situations from getting worse. Many dental emergencies start out as minor issues.
If they are left untreated, they can actually become fatal, worst case scenario.
Abscesses
are a prime example. At the very least, they can leave you with cosmetic issues.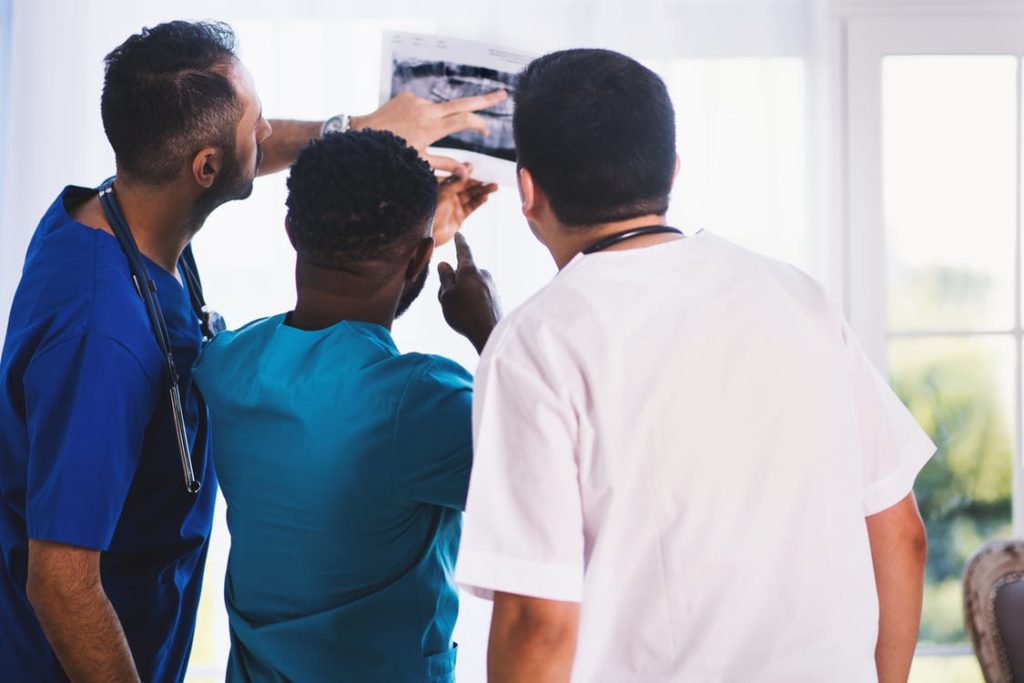 Instead of waiting until the last minute, you should seek the opinion of a dentist. The fix might be easier than you think. In the end, your quick thinking can save you from a serious procedure.
You Need Someone with Experience
A dentist who has experience with emergency dental work knows how to get the job done. Rather than heading to a general practice, you should visit an experienced emergency dentist in Toronto.
You'll get to work with someone who is used to the many challenges of emergency dental care.
Tips for Choosing Your Dentist
Not all dental practices offer emergency dental work. If you experience a dental emergency, you need to find a dentist in your area who has experience. Here are a few tips for choosing the right one:
Consider the reputation
It's important to choose a dentist with a good reputation. This requires a little research. Even though time is of the essence, look online for reviews from past clients. Whether you use social media or sites like Yelp, you can learn a lot from reviews.
Look for dentists that have multiple good reviews and a stellar reputation. You deserve a dentist who will treat you well and one who can get the job done.
As you look through reviews, remind yourself to take everything with a grain of salt. Don't put too much emphasis on a single review. Instead, look at all of them as a whole.
If most of the reviews echo the same thing, you should believe it.
Likewise, multiple negative reviews that complain about the same problem should be a warning sign.
Choose an available dentist
You never know when an emergency will occur. For that reason, you need an emergency dentist with good availability. He should have a 24/7 phone line that he responds to. If he doesn't pick up when you have an emergency, he won't do you any good.
Before you pick a dentist, find out about his availability and his policies for emergencies. Learn what he considers an emergency and how much he charges for the service.
Y
ou need a dentist who will be available and who will treat you. If he isn't available, you'll be scrambling for a new dentist. You might not have the time or the patience to look for another dentist.
Only work with dentists who have a high quality of care
When you have a dental emergency, you need a dentist who will be thorough. In some cases, you might only need an exam. On the other hand, a serious emergency could require a procedure.
Find out how a dentist handles emergencies. A good emergency dentist in Toronto will check your medical history and give you a thorough exam. Then, he will perform any necessary procedures. He should use the latest equipment and techniques to get the job done.
As technology improves,
certain procedures
become simpler and better. If you work with a dentist who uses the latest technology, you can get better results. You might have a shorter procedure, less healing time, and a better cosmetic appearance.
Consider the cost
Although your choice in dentist shouldn't come down to the price, the cost should be a determining factor. Some practices charge astronomical fees for emergency services. Before you visit a dentist, look into the cost.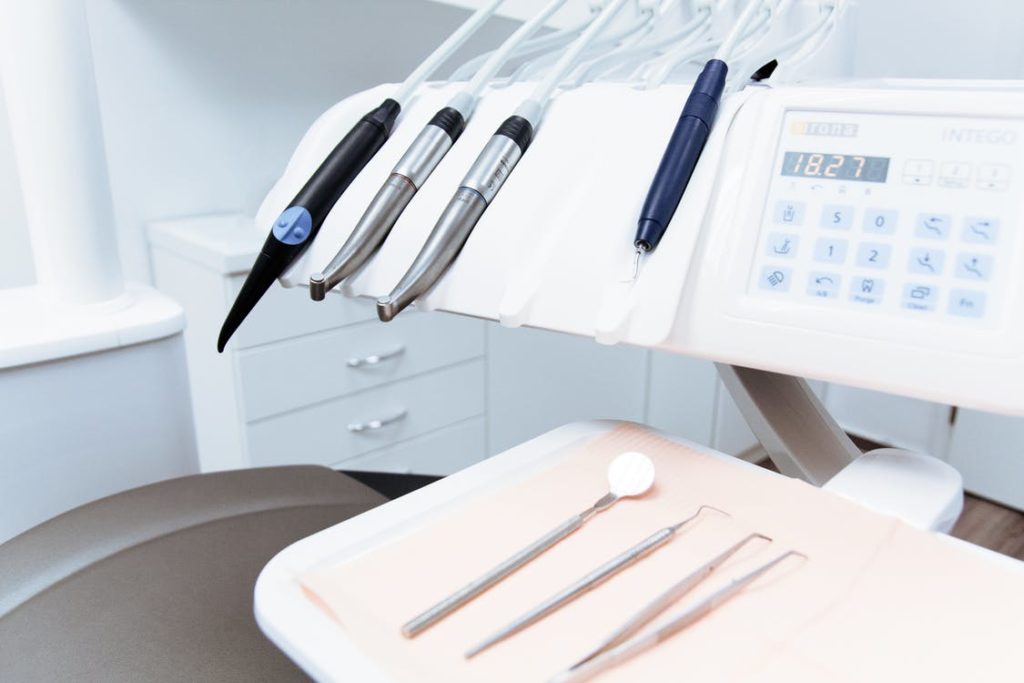 Regardless of where you go, emergency dental work will be more expensive than regular work. That said, you should still consider the cost. Compare the rates of several emergency dentists. If one of them is much higher than the others, find out why.
Keep in mind that your insurance should cover some of your dental work. If you have dental insurance, look for a dentist that is in-network. By doing so, you can save thousands of dollars. Make a few calls and find out how your insurance handles dental emergencies.
Look for a practice that values customer service
A dental emergency is a scary experience. When you work with a practice that has great customer service, you can make that experience less scary. Look for a practice that delivers service with a smile.
Finding Your Emergency Dentist in Toronto
If you need an emergency dentist right away, consider contacting us at Bloor West Smiles. Our experienced dental team has what it takes to handle any dental emergency. Contact us and find out about our services today.