Evergreen Brickworks is a hub which focuses on enabling cities to flourish. The aim is to engage people in improving city life by encouraging a more natural environment. 
Evergreen Brickworks is open daily throughout the year. They aim to connect with everyone in the community from citizens to the government.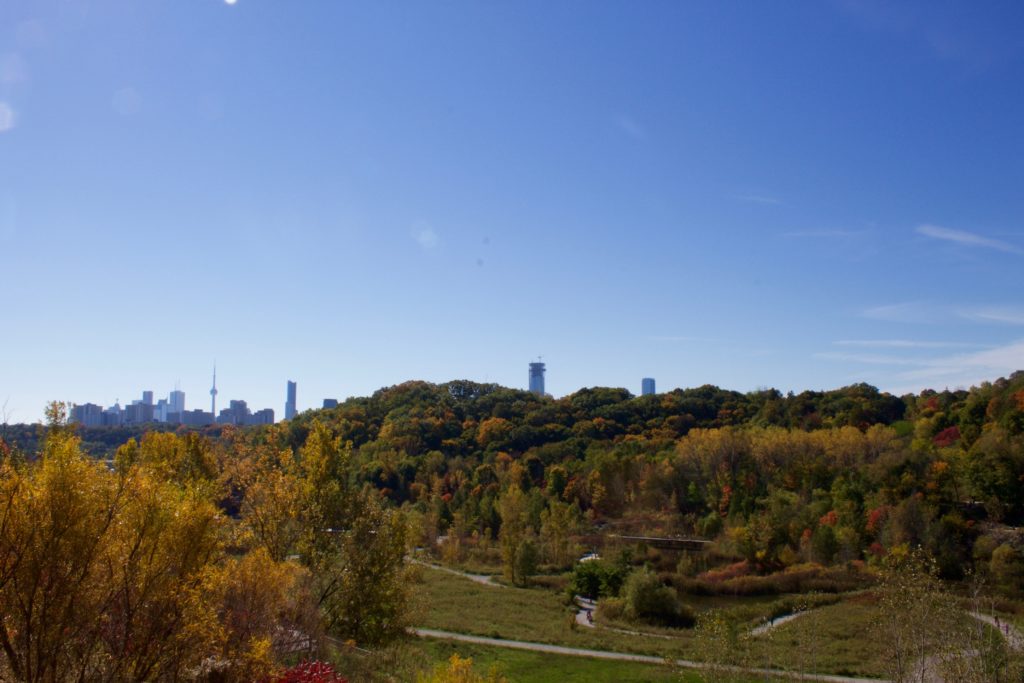 Evergreen Brickworks Attractions in Toronto Canada
Farmers markets'

Nature trails

Hiking

Exhibits

Festivals

Nature-based camps for youths

Sustainable garden market

Eco-store
Experience ideas of how to improve your environment by experiencing green designs first-hand.
By attending this hub you can learn how to contribute to building a low-carbon city. You will have fun whilst learning valuable lessons about your environment. Evergreen implements projects all over Canada which have been piloted at their hub.
Evergreen Brick Works puts the profit from hosting events, camps and programs to good use. The money funds the projects and works Evergreen install all over Canada.
Where You Can Find Brickworks
You can find the Evergreen Brick Works hub based in the heart of Toronto. This allows easy access for people all over the province. Spend the day learning about what you can do to improve your environment whilst enjoying the attractions Evergreen have to offer.
Learn more about the current projects and events hosted by Evergreen. You can even host your own event! By hosting your event at Evergreen Brickworks you will be helping generate revenue. This, in turn, helps Evergreen Brickworks to achieve their mission, helping cities flourish. head over to their website where you will find everything you need to know.
If Evergreen Brickworks has inspired you then consider volunteering or a career with the team. Help engage others to provide a healthier city whilst giving back to your community.
Read about our next Toronto attraction here. If you're looking for a dentist, visit our homepage.