The Art Gallery of Ontario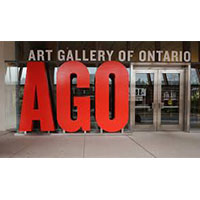 The Art Gallery of Ontario
The Art Gallery of Ontario (AGO) located in Toronto is one of the largest art museums in North America. You can find a wind range of masterpieces to admire to suit all tastes. The AGO is the perfect place to visit to meet like-minded people who are inspired by art.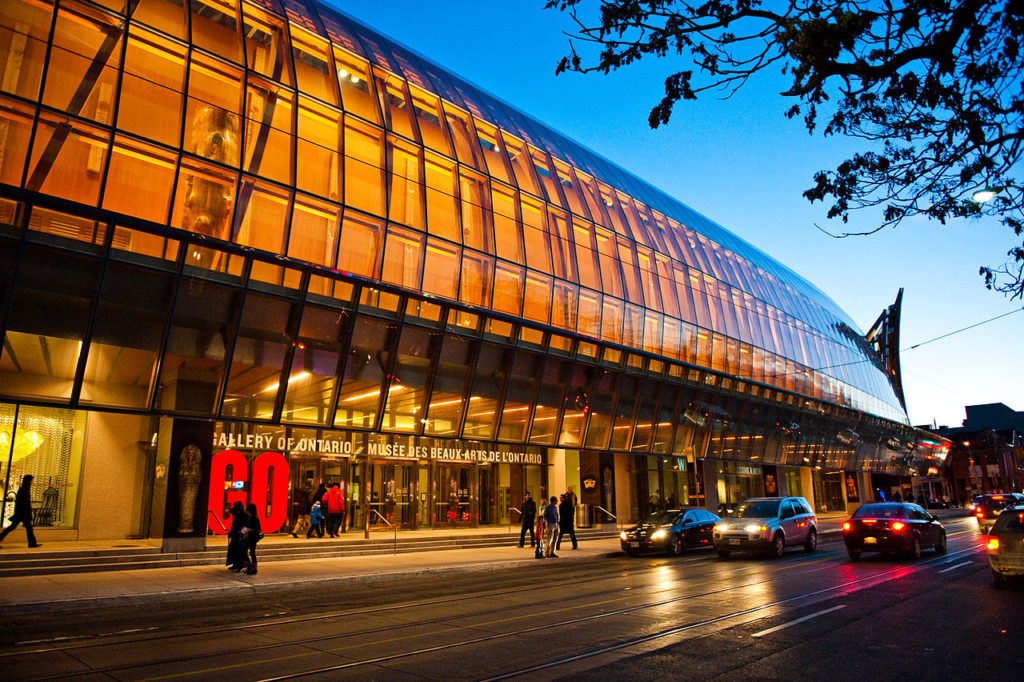 The AGO engages students and teachers with art by providing workshops to attend. The programs designed for students encourage them to express their creativity and experiment. The workshops for teachers provide resources to enhance their knowledge. Be inspired by materials that can be used in the classroom. These workshops are perfect for meeting professional developments needs.
If you want to find out what exhibitions and events are on then head over to the AGO website which will keep you up to date. The AGO is not just for your viewing, you can shop and dine too. You will have the option to rent or buy artwork from the top galleries to suit your taste. You can arrange a consultation to determine what artwork will be best for your setting. Additionally, to save yourself the stress you can arrange for delivery and installation.
Dining Experience at The Art Gallery of Ontario
Kick back and relax in the beautiful surroundings in the various dining settings in the AGO. The different dining settings enable you to meet others with similar interests, whilst the surrounding artwork provokes discussion. You can choose where you dine to suit your mood, these include:
The AGO Bistro

Norma Ridleys Members' Lounge

Espresso Bar in Galleria Italia

Cafe AGO
If the AGO is exactly what you are looking for then why not become a member? You'll receive free entry each visit and other benefits. There are fundraising events you can attend, along with the option to donate and support this amazing art gallery.
Up next on the Toronto attractions page, click here.
Looking for a family friendly dentist? Visit our
homepage
.