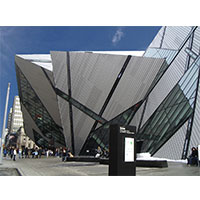 The Royal Ontario Museum located in Toronto is a perfect day out for the family. Experience how the earth and its cultures have evolved with a fun but knowledgeable trip.
The Royal Ontario Museum hosts various exhibitions throughout the year. You can track these on their website to see if any catch your eye. Explore the various galleries, learn about natural history, world cultures and get hands-on. There's enough to keep you and your family busy all day.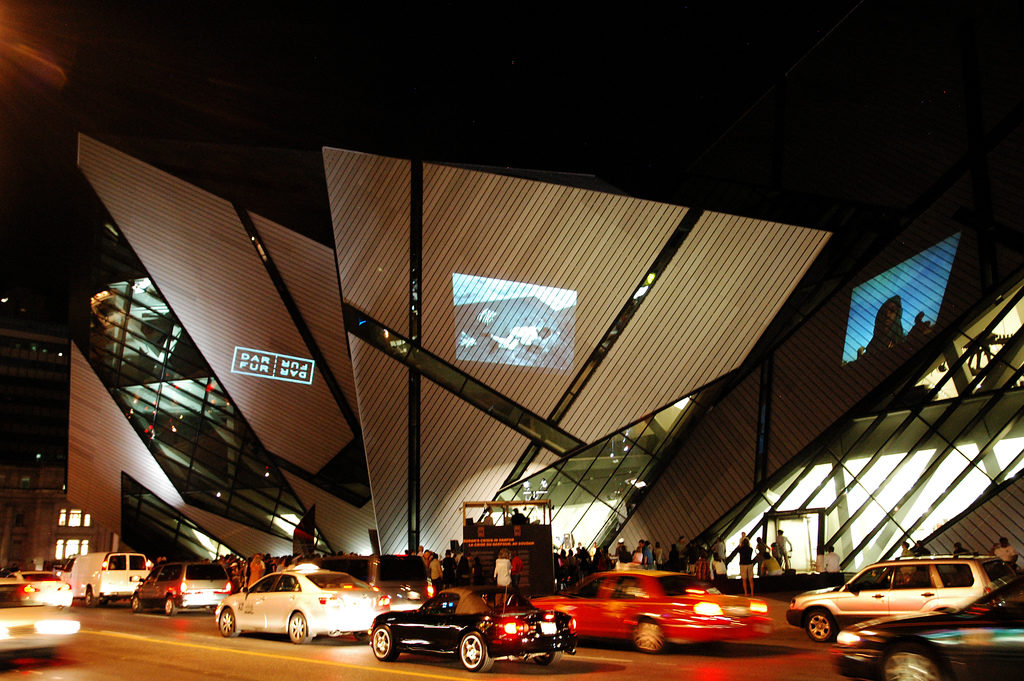 The Royal Ontario Museum is the perfect space for learning.
Different Royal Ontario Museum Activities for Everyone
School trips - students can learn through a hands-on experience designed to meet their needs.

Teacher programs - teachers at any level can attend the 'Teacher Professional Learning Program. This program will include guided tours and hands-on labs to aid professional development. There are also special events for teachers to celebrate their hard work.

Internships and co-ops - periodically there are post-secondary internships available. High school co-op placements are also available to students wanting to gain experience.

Travelling programs - this is a way to provide museum experiences for those who cannot attend ROM.
There are many more opportunities to learn at the Royal Ontario Museum. The museum hosts many events for kids and adults to get involved in. To find out more about what's on go to their website and check out their calendar.
If the Royal Ontario Museum is accessible to you and you want to visit all year round you can become a member. This grants you unlimited admission all year round. Additionally, you will receive discounts, advance booking, exclusive invitations to previews and more.
Everyone needs to stop for a bite to eat and drink. That's why during your visit you will have access to Druxy's ROM cafe. Rest your feet and choose from a large menu. Following this, you can buy a memento of your visit from the ROM boutique.
Learn about our next Toronto attraction
here
. Visit our
homepage
for a free dental consultation.