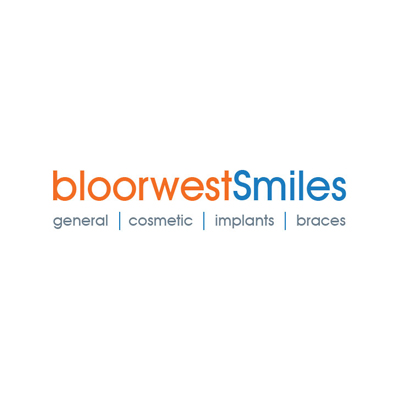 The Best Family Dentist and Most Advanced Care in Bloor West Village
[siteorigin_widget class="SiteOrigin_Widget_Image_Widget"][/siteorigin_widget]
Are you new to the Bloor West Village area? Or are you looking for a new dentist that better understands the needs of your entire family? We understand the search can sometimes feel a bit challenging so we've put together a few ideas to help you find the best family dentist for all your needs:
WORD OF MOUTH REFERRALS
If you already know someone in the Bloor West Village, ask them their opinion regarding the best dentist in the area. Consider asking them:
What dentist do you see?
Are they honest and trustworthy regarding your situation?
Are they affordable?
Is it easy to schedule appointments?
After a few referrals, there's a good chance that you'll hear the same name numerous times. In the Bloor West Village, chances are you come across Bloor West Smiles. Regardless of the dentist office, if more than one of your contacts mentions the practice by name, you've found some of the best family dentists in the area.
ONLINE REVIEWS
Online reviews are useful to help qualify your top two or three choices. Take note of patient reviews that mention how long they've been seeing the dentist and the solutions provided to solve their family's dental needs.
CHECK THE DENTIST'S CREDENTIALS
The best family dentists in Bloor West Village will have extensive training in state of the art procedures, techniques, and updated technology throughout their family practice.
Check the dentist's website to see if he or she has a list of their professional affiliations or certifications. Many recognitions require extensive study and research for the dentist to achieve membership.
WHAT RANGE OF SERVICES THEY ARE OFFERING?
Finding a dentist that offers a vast array of services will save you time and reduce traveling between different clinics.
Do they offer a wide range of general and cosmetic dentistry services in their office?
Can the dentist handle comprehensive examinations and preventive dentistry, root canals, wisdom tooth removal, cosmetic treatments such as orthodontic treatment, invisalign, implants, crowns, bridges, veneers and dentures.
Do they offer the latest and safest technology options such as anesthesia options and nitrous?
Are they easily accessible?
Do they offer Insurance and financing options?
Are they multi-lingual (English, +++??)
BOOK A CONSULTATION
If you think you've found the best family dentist in Bloor West Village, the next step is to call the practice and schedule a consultation.
Most of the best family dentists will offer a complimentary consultation with no questions asked. Treat the visit as if it were an interview. If you have a specific concern, this is a great way to "try out" the practice and make plans for your family's future dental care.