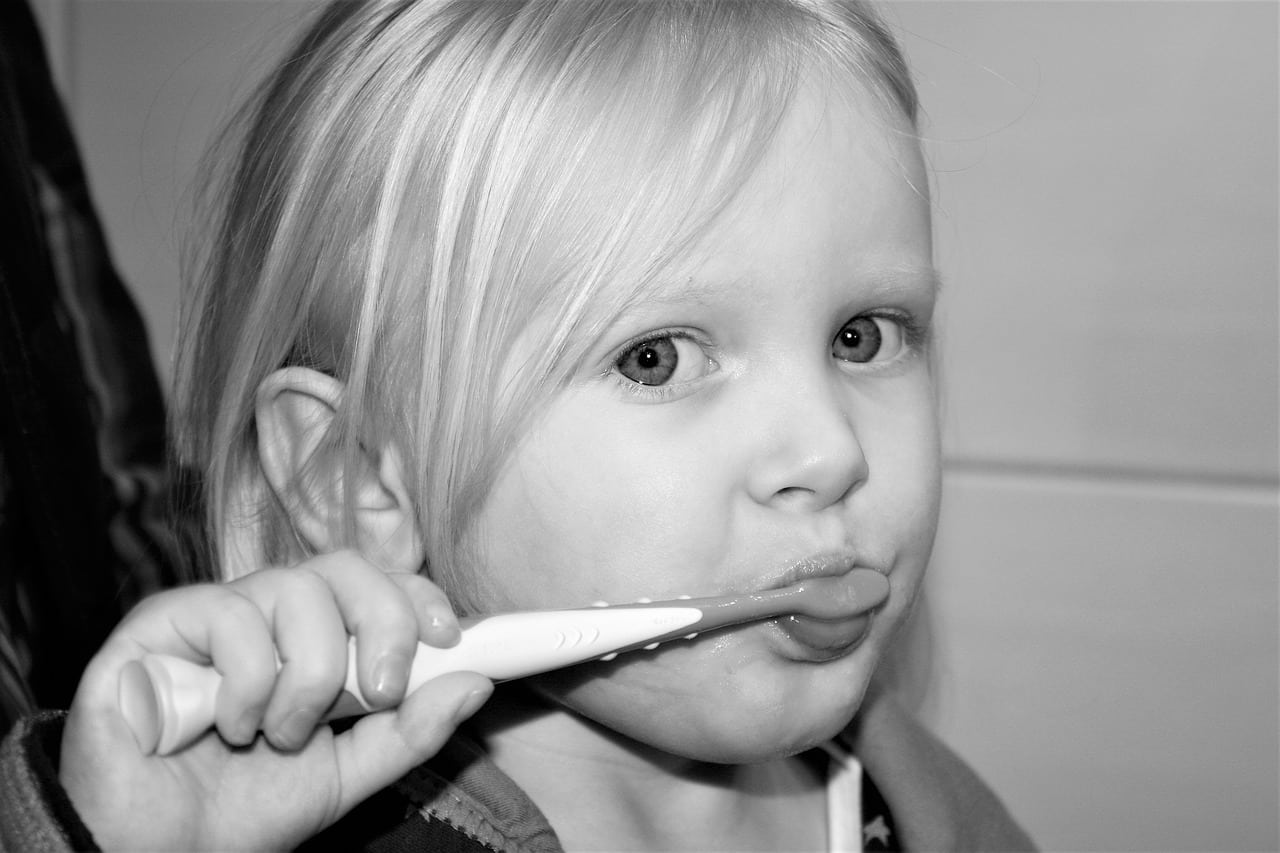 Getting Your Child Ready For Their First Dentist Visit
Regular dental visits are an important part of a child's healthy development. The first visit should take place around the child's first birthday, although parents should begin using a soft-bristled brush to clean the gums and emerging teeth before this time.  
When parents begin visiting the dentist with their child at an early age, it begins a lifetime of great oral health and ensures that your little one has a beautiful, carefree smile for many years ahead.
Children who begin visiting the dentist at an early age build a trust with this medical professional and this means it is much easier to maintain the best oral health well into adulthood. If it is time to schedule your child's first dental visit, the information provided here can make that new venture in life a little less scary for both parents and children.
What to Expect at the First Visit
The first visit with the dentist is usually simple and quick and serves as more of a get to know you meeting versus an appointment with a medical professional. It's easier this way when children are involved, since the big white dental chair can be intimidating when paired with unusual noise and maybe even a few sounds of other unhappy patients.  
When the dentist gets to know the child better, it is much easier to provide them care. The last thing the dentist wants is a frightened child in his office. Parents can help them in this quest by avoiding bad talk about the dentist.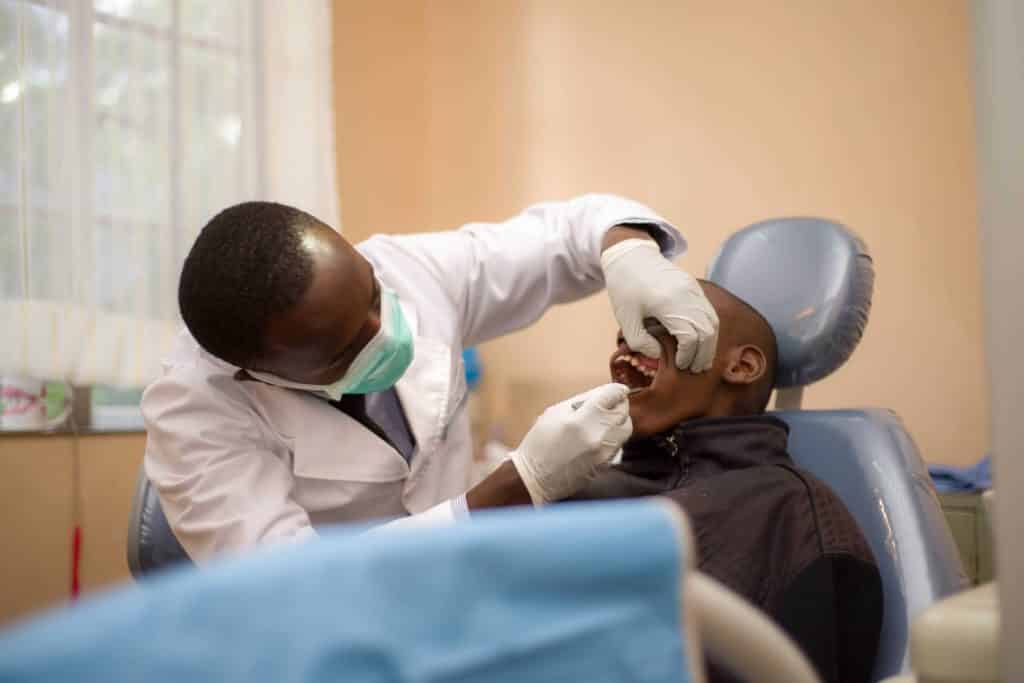 Many parents unknowingly add to their child's dental fears, but it is simple to avoid such a situation and create a positive environment that encourages your child. Don't show your fear of the dentist and never try to scare your child.
A Unique Dental Visit
Each dental expert handles the initial visit with a child differently, but most use it as a chance to ease some of the worries the child might have and answer questions the parents wish to ask before services are rendered. Jot down anything that you'd like to ask the dentist before you arrive so you get the information that you want before departing the office.  
If you have concerns about the initial meeting with your child, you can call the dental office before the visit to inquire about their procedures. The dentist also examines the child's mouth, looking for cavities or other abnormalities that should be immediately addressed.
Dental Information for Parents
You'll learn a variety of information about your child's oral health during the first dental visit. There is a lot of information to learn about your child's oral health if you want them to smile beautifully for a long time into the future, so be prepared for this abundance of information.
The dentist may provide you with leaflets and brochures that provide in-depth information about the topic that he covers as well as those that are of interest to your needs.  Remember to write out the list of questions/concerns that you'd like to discuss with the dentist. Some of the things the dentist should cover during the first visit with your child:
Oral habits like thumb sucking and bottle-feeding

Pacifier usage and what it means for your child's teeth

How to properly brush teeth

Proper developmental milestones so you can keep track of your baby's teeth and other changes

Importance of dental visits before trouble starts

Information about cavities - how to prevent them, what to do if you see a cavity
Insurance & Payments
Provide insurance information at the initial visit and complete the necessary paperwork so the dentist can provide suitable, safe care for your child. If you are paying in cash or without insurance, note that payment is due at the time services are rendered, unless other payment arrangements have been made.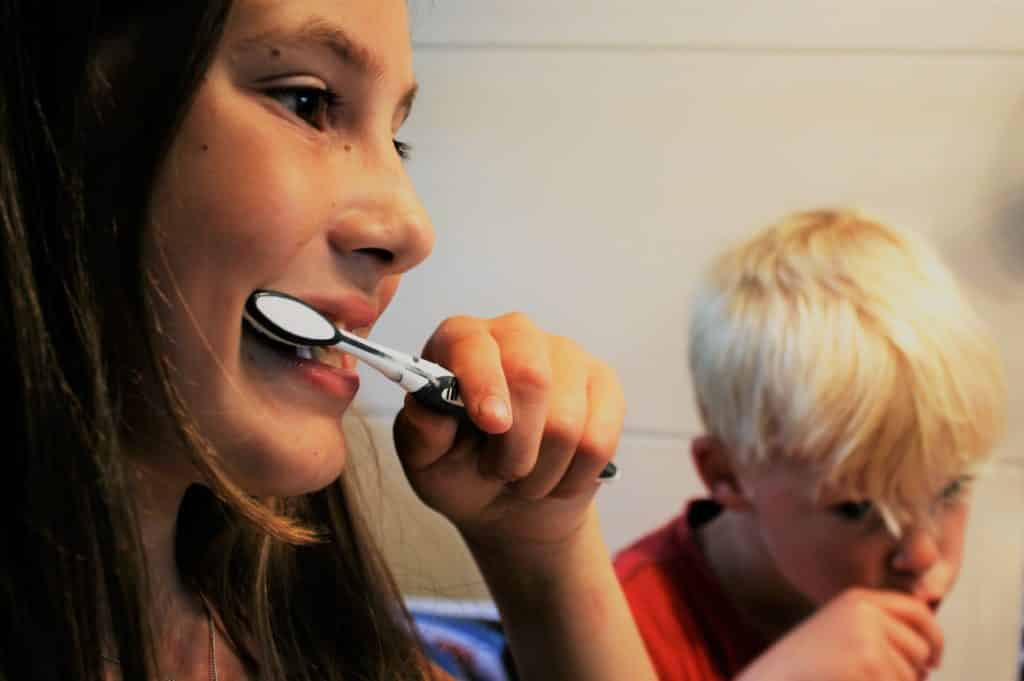 Financing is generally available to qualified patients. Report any known medical conditions or illnesses and any medications that your child may regularly use. It is important the dentist have this information and that it is accurate.
Preparing Your Child for the Visit
Every child will react differently to the dentist during the first visit. Be patient  with your child (and ensure that you have a dentist who shares that patience) and understand their fears are valid. Talk to your little one (age appropriately, of course) about the dentist and what to expect before the visit.
Of course, when the right dentist is chosen for care, the fun, kid-friendly environment, bright smiles and cheery faces inside the office will ease many of your child's worries and give them the comfort they need to make it through this visit. Here are a few additional tips to help prepare your child:
Books/Toys: A variety of kid-friendly books, coloring and activity books, and toys are available that can provide more information about the dentist or at least an easier picture of what to expect for children. Provide these materials to your child before their dental visit.

Appointment Time: Appointment time makes a tremendous difference in the visit and the direction that it will go. It is recommended that you take your child to an early morning appointment for fewer tantrums and an overall easier visit.

Be a Positive Role Model: You are the most important and influential person in your child's life. Make sure that you are a positive role model for the little ones in every way, including when it is time to make a appointment and visit the dentist. When they see that you aren't afraid and enjoy the visit, they'll likely follow in your footsteps.
Schedule an Appointment Today
Schedule a dental visit for your child at Bloor West Smiles and leave your worries about the first visit behind. We'd love to see your child at our office and start them on a great path to amazing oral health.