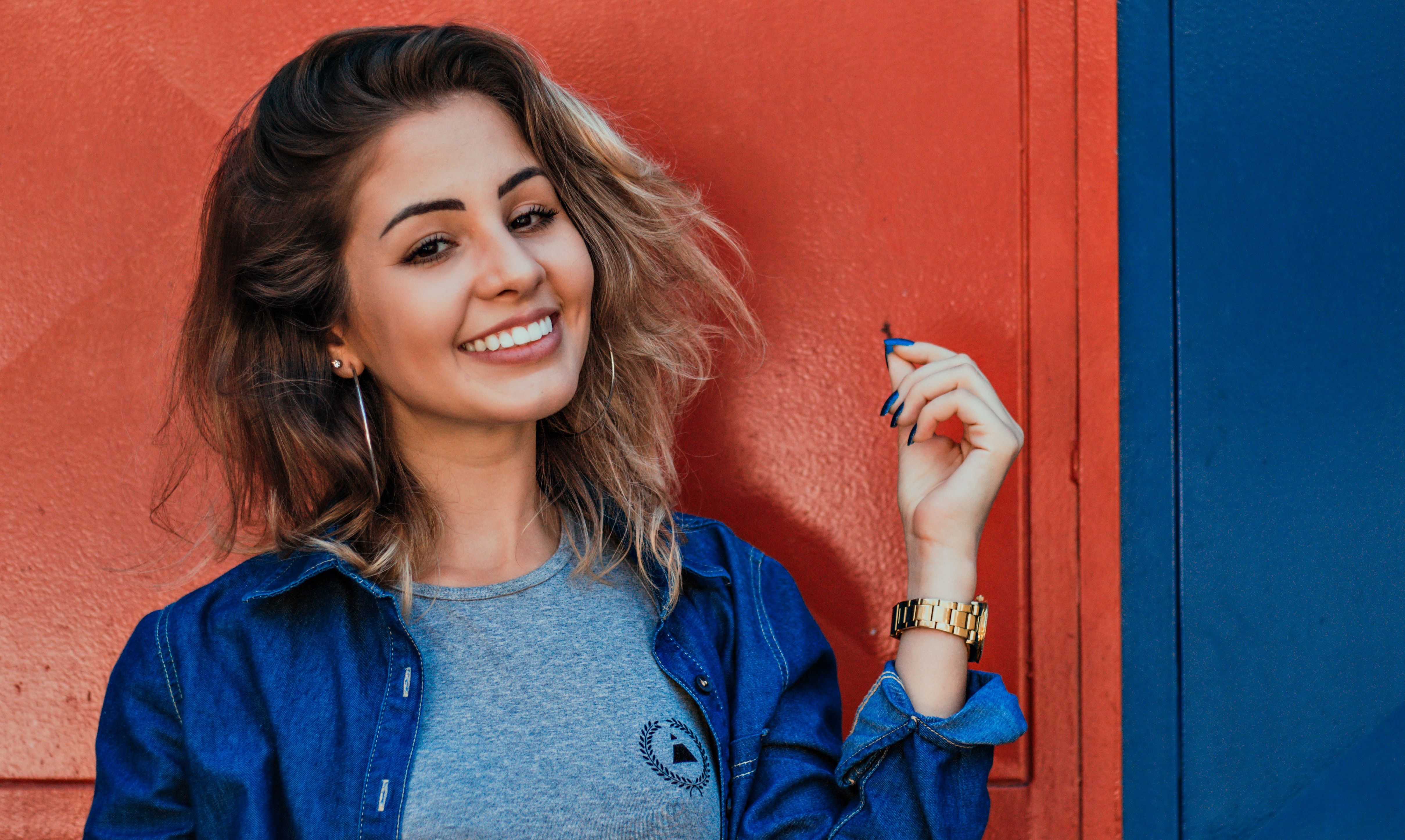 How Does Invisalign Work?
Years ago, the only way to get straighter teeth was to wear braces. Unfortunately, the appearance of braces kept many individuals from seeking treatment. 
Today, Invisalign offers an alternative. You can get straight teeth without sacrificing your appearance. Read on to find out how Invisalign works.
What Is Invisalign?
Invisalign is a teeth straightening plan that uses almost invisible aligners. The aligners consist of a thermoplastic material that resembles whitening trays. Because they are clear in color, the aligners stay hidden when you smile.
The process of Invisalign starts out similar to the process of getting braces. First, your dental professional needs to assess your situation. Then, he creates a custom aligner that will slowly shift your teeth into place.
Both teens and adults can benefit from the treatment. It's a way for you to get straight teeth with minimal hassle and little change to your physical appearance. Although Invisalign isn't for everyone, it works for many different situations. A specialist can tell you whether or not it will work for you.
Understanding the Process
The first aligner is only the first step in the process. When you get braces, the orthodontist periodically tightens your braces to straighten your teeth. It's a progressive process.
When you use Invisalign, the process is similar. Your dentist creates several different aligners. As your treatment progresses, you change aligners. Each aligner makes small adjustments to your teeth. Eventually, the final aligner will give you straight teeth.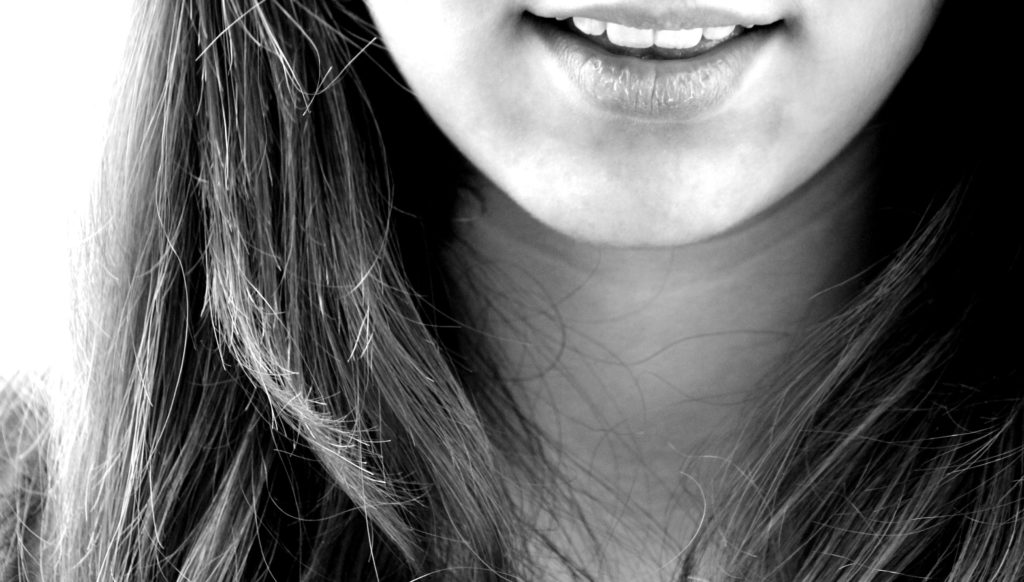 Each individual reacts differently to the process. Therefore, you can't know for certain how long you need to wear each aligner.
Typically, you transition between aligners every two weeks. But that can be longer or shorter, depending on your situation. Most individuals finish the treatment in one year for an adult.
How Does Invisalign Work to Move Teeth?
One of the key concepts to understanding how Invisalign works is understanding how Invisalign moves your teeth. It's as simple as the design of the aligner.
The aligner places force on your teeth. Thanks to the thermoplastic design, your aligner can put the exact amount of force on your teeth necessary to shift them.
Timing also plays an important role. If you tried to shift all of your teeth at the same time, the result would be disastrous. Each aligner only moves specific teeth. Before you start the process, your dentist cautiously plans out which teeth need to move when.
By timing the shift of your teeth, your dentist ensures that you get the best result possible. You also experience minimal discomfort during the process.
The Details of the Process
Before you begin the process, you will have a consultation with your dentist. He will examine your mouth and determine the shape of each aligner. If you have any questions, he can answer them for you.
He can also show you the virtual results of the treatment. Instead of wondering how Invisalign will affect you, you can see a clear representation of it.
Once you get your first aligner, you can begin the journey towards straighter teeth.  You should wear your aligner for between 20 and 22 hours every day.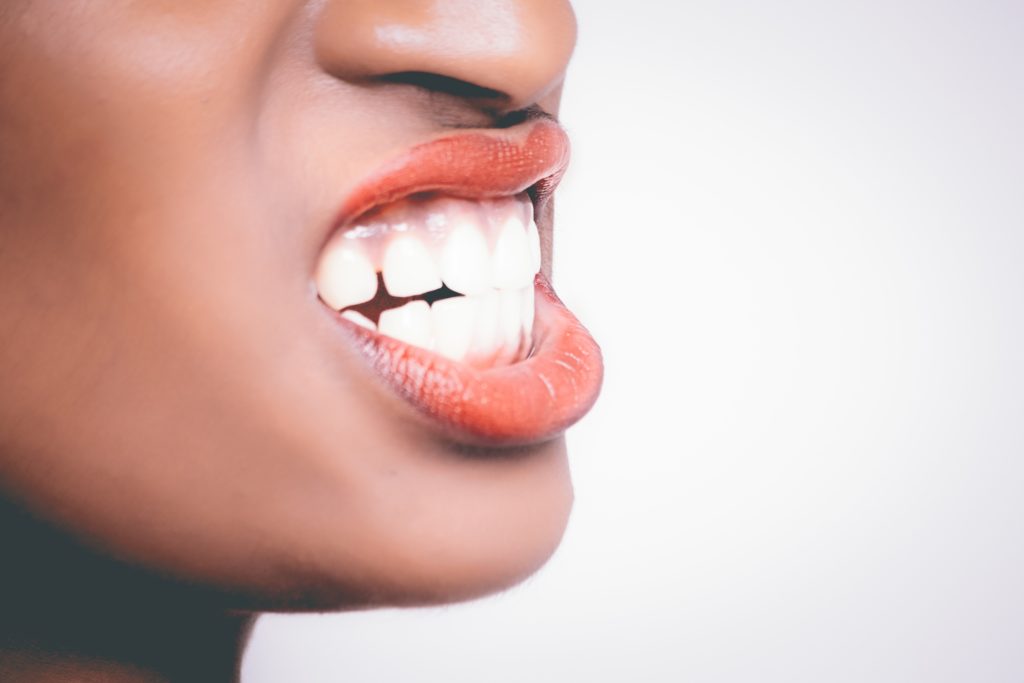 Although it might seem like a lot, the amount is convenient. You can take your aligner out to eat and drink. Additionally, you can take out your aligners when you brush and floss your teeth.
Because you can properly care for your teeth with Invisalign, the treatment has a major advantage over braces. The process of Invisalign allows for optimal dental health.
Using Attachments
One detail that's worth mentioning is the need for attachments. In some cases, a patient might need a little extra help during treatment. Attachments can provide that help.
An attachment helps your aligner to grip on to your teeth. Your dentist places small bumps on your teeth. Because they are colored to mimic enamel, they remain hidden. Your aligner could have ridges. When you wear the aligner, the ridges and bumps line up. This makes the aligner stay in place.
Sometimes, a client only needs bumps. At other times, a client only needs ridges. And in some cases, a client needs both. They may only be required for one stage of your straightening process.
Your dentist will tell you whether or not you need attachments. Much like the rest of the Invisalign treatment, it's a simple process that doesn't require much time.
How Much Time Do You Spend at the Dentist?
When you decide to do Invisalign, you don't need to worry about spending hours at the dentist. After the initial consultation, all the hard work is done. Unlike braces, Invisalign does not require frequent and long dentist appointments.
Typically, an Invisalign dentist schedules appointments every four to six weeks. However, those appointments tend to be quick. Your dental professional will make sure that your teeth are straightening out in the correct order. If he needs to make any changes to your aligners, he will.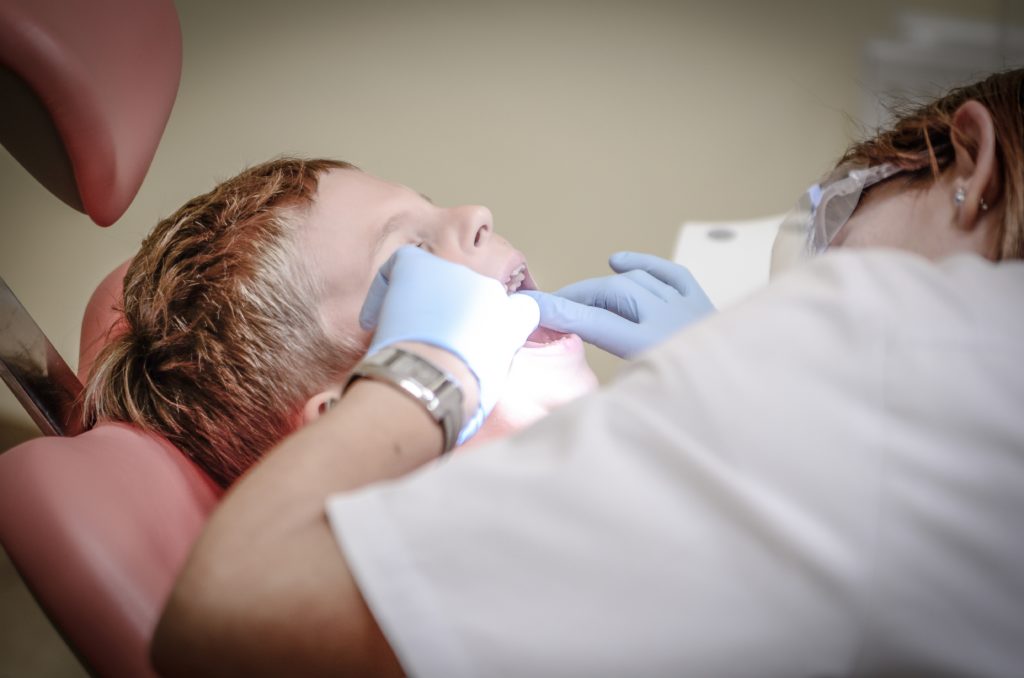 The whole treatment usually only lasts about one year for adults. However, the treatment length can vary depending on your teeth. In teens, the treatment length varies even more.
Who Performs the Treatment?
Dentists perform Invisalign. However, not all dentists can perform the treatment. They need special training and certifications to be an Invisalign provider. Only dentists who complete the training can offer Invisalign to clients.
There are ongoing training classes that keep providers informed on the latest changes. In addition to having special education requirements, Invisalign dentists also need to submit their results for review.
The education received by Invisalign providers gives them the knowledge they need to straighten your teeth. With their training, they can come up with a plan that gives you a beautiful smile safely and quickly.
Still Have Questions?
Still wondering how Invisalign works? If you have any questions about the process, contact us at Bloor West Smiles.
Our experienced dentists are waiting to answer all of your questions. When you're ready to get started, we can help you get the smile you've always wanted. Call us and be on your way to straight teeth.